What do we love to indulge in almost as much as wine? How about wine AND cake? Yes please! Check out 21 of the most incredible cake designs inspired by wine that we could find.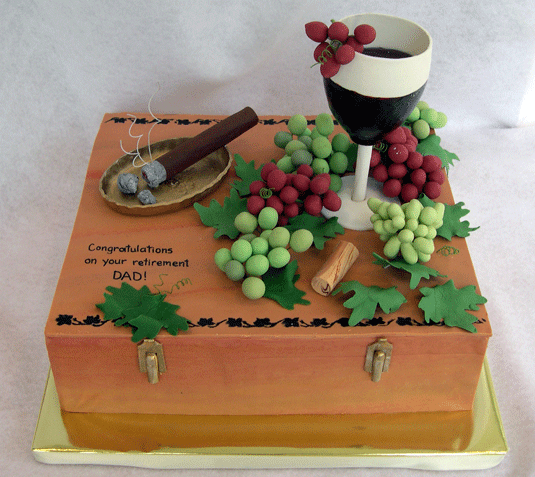 In our newest episode of Brown Bag Wine Tasting, William Shatner sits down with actor Joel Gretsch who reveals his true passion for....what? Find out now!
The views and opinions expressed herein are those of the author's alone and do not necessarily reflect the views of Ora Media, LLC, its affiliates, or its employees.